Antique Custom Window
Custom windows are a fun and unique way to add personalized art to your home or office, and to show off your creative side. All you need is a general idea of person, place, or thing, and we can take that idea and run with it. Whether you want to show case your family name or a hobby you are passionate about, each window is created with your specific vision in mind.  
Each design is cut from high quality indoor/outdoor vinyl and can be placed on either side of the glass. Your window frame can be painted or left in the orginal weathered condition it was when it was pulled from old Utah homes. Mirror can be added to the panes or placed in a custom rabbet behind the panes to add light to a room. Check out our samples in the gallery and then let your imagination run wild….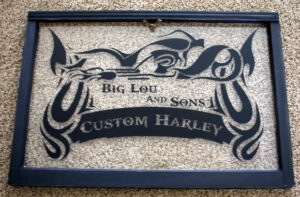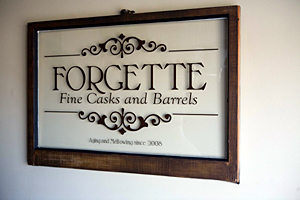 Beveled Edge Framing
80 West Center St
Springville, UT, 84663
801-491-8995